SEASONS GREETINGS!
Holiday Office Closure: Dec 25, 2023 - Jan 1, 2024. We'll be back to assist you on Jan 2, 2024. Wishing you a joyful festive season!
VARJO
Now A Certified Resell Partner Ask about our Virtual and Mixed Reality Flight Simulation Options.

FAA Approved AATD Flight Simulators
It's the Spirit of Innovation that has made Precision Flight Controls a global leader in flight simulation; providing cutting edge affordable Flight Training Devices. At Precision Flight Controls, we are always looking to the trailblazers that came before while keeping an eye on the horizon of what is to come.
Why Pilots Love PFC Simulators
For over 30 years, Precision Flight Controls (PFC) has been engineering and manufacturing custom flight simulators for General and Commercial and Military Aviation, providing precision quality, affordability, and FAA approved AATD simulators.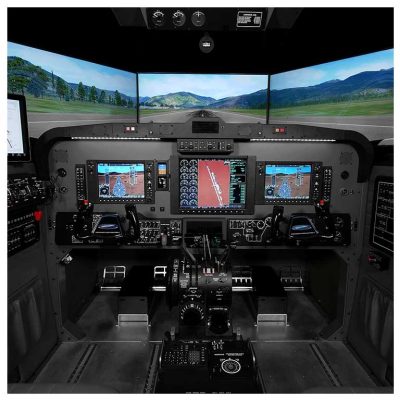 Unlimited Options and Customizations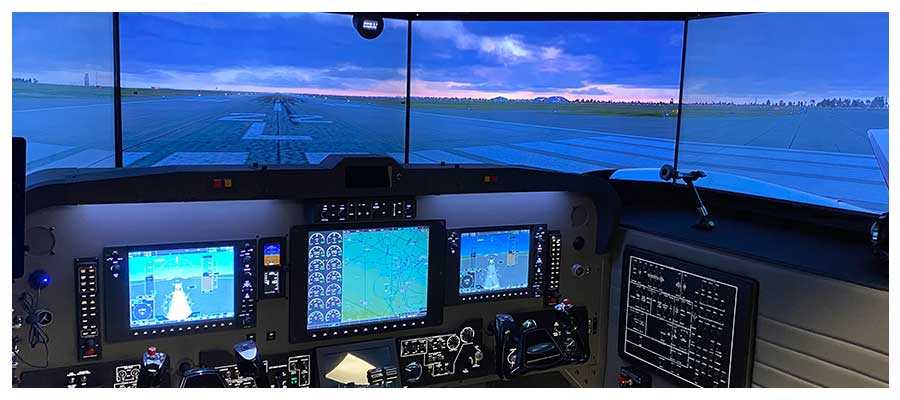 Thanks to our many options here at PFC we can customize our diverse core products to replicate just about any aircraft in your fleet. We've got you covered from Single-Engine, Multi-Engine Turboprop, Commercial and Private Jets and Helicopters.
Companies That Trust PFC Products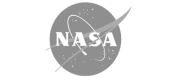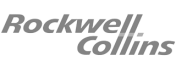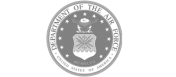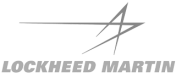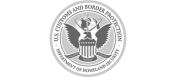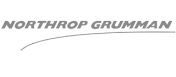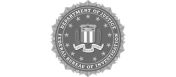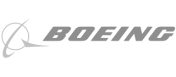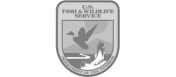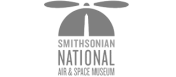 Our Flight Training Systems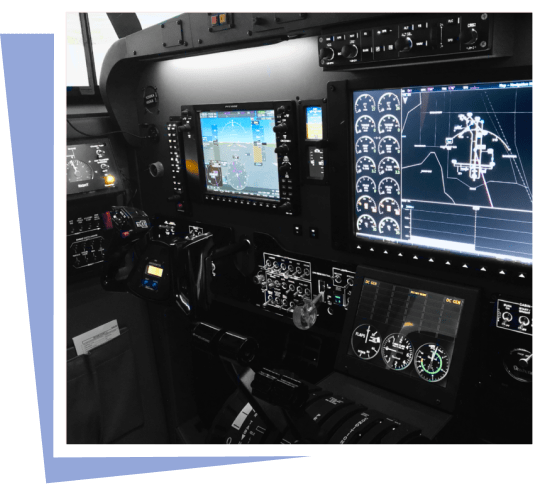 Fixed Wing Simulators
Precision Flight Controls offers the most versatile reconfigurable FAA Approved flight training devices in the industry.
Rotary Wing
State-of-the-Art rotary wing aviation training devices
that don't break the bank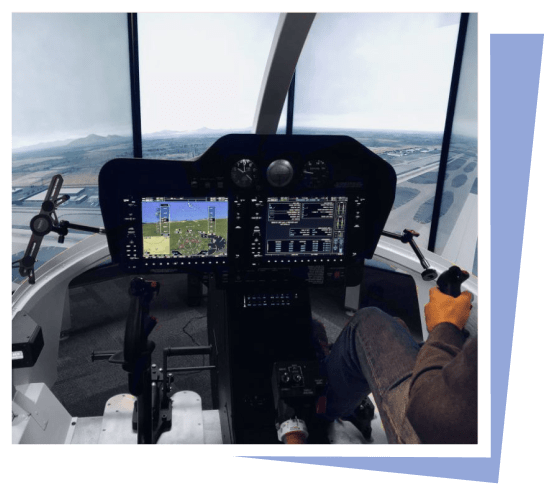 Let's discuss your flight training needs
Speak with our friendly experts in aviation simulation.

(916) 414-1310